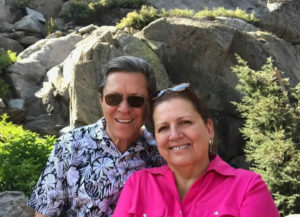 Hi everyone! So glad to see you here.
We are a couple of crazy traveling entrepreneurs, digital nomads, vagabonds, bums, or a number of other things our family and friends call us.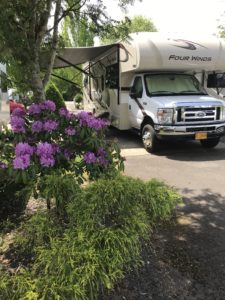 Our goal is to experience location freedom, financial freedom, and inner freedom. 
We do this by traveling around the country in our 31 foot motorhome named Big Earl. 
Sometimes we wish we were retired and could just wander at will, but we choose to work to help other traveling entrepreneurs or those that desire life on the road.
  We love to travel and we love to help others. What else is there to know?